April 29, 2022
Dear BEACON Family, 
Welcome back to the Palladium–our beautiful home for professional local dance! We're so grateful to gather our community of artists and audience members again.
BEACON22 features works by artists who have continued to generate ideas, collaborate, and move through the challenges of the past two years. It's both miraculous that new works have been created during this time, and unsurprising given the level of devotion dancers bring to their craft. Please join us downstairs after the show in a toast to you and BEACON's incredible artists.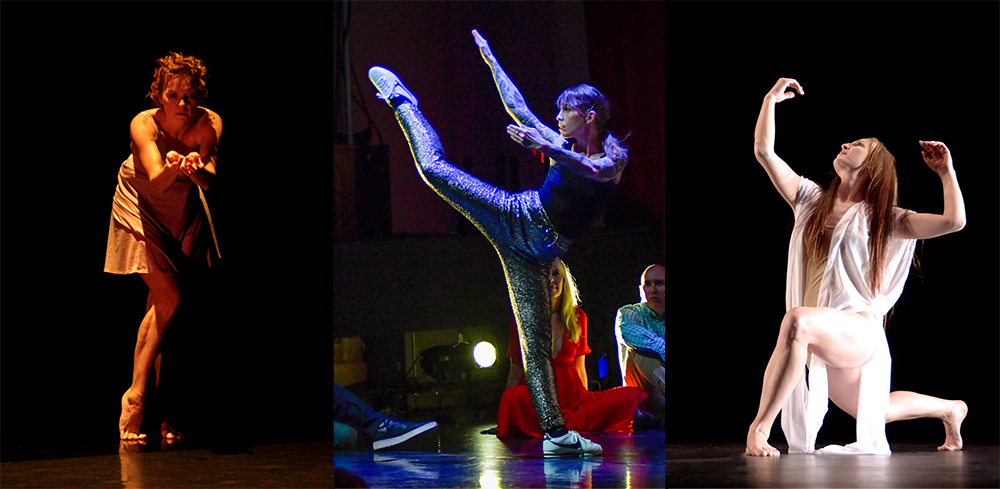 With love, 
Helen French
Co-Founder/Producer
Lauren Slone
Co-Founder/Producer 
Sharon McCaman
Creative Digital Media Strategist

Perky, Quirky, Smirky
Choreography: Christina Acosta in collaboration with dancers
Performers: Caleb Baker, Zoë Gallon, Julianna Mazza, Dwayne Scheuneman / REVolutions Dance
Music: Tipsy, Earl Backus, sound samples. Mixed by Christina Acosta
Costumes: Christina Acosta
"Perky, Quirky, Smirky" takes you on a fun-filled journey into a wacky landscape of unconventional greetings, peculiar meet ups and out of this world movement.
MOVE 2 - Listen, Look
Concept, Videography & Editing: Sharon McCaman
Performers: Erin Celeste Grace, Heidi Brewer, Helen French, Jessica Obiedzinski, Sharon McCaman
Broken Witnesses
Choreography: Caleb Baker
Performers: Caleb Baker, Deion Walker
Music: "Hymn of the Cherubim" composed by Piotr Illitch Tchaikovsky and performed by USSR Ministry Of Culture Chamber Choir; "Praise the Lord" composed by Sergei Rachmaninov and performed by USSR Ministry Of Culture Chamber Choir
View From A Hummingbird Heart
Choreography: Paula Kramer with Helen Hansen French
Dancer: Helen Hansen French
Composer/Pianist: John C. O'Leary III
Visual Design: "Ruby's Heart" by Carol Mickett and Robert Stackhouse
Costume: Courtesy of Hillsborough Community College Dance Department
The first version of "Hummingbird " was created for Moving Current Dance Collective, Cynthia Hennessy, Artistic Director. This restaging is a choreographic collaboration between myself and Helen Hansen French. I am very grateful for the generosity and artistry of John C. O'Leary III and Mickett/Stackhouse and Thaddeus Root who sent my creative vision in a new and welcome direction. 
~Paula Kramer
SHIFT(ed)
Choreography: Alexander Jones
Performers: Carissa Bishop, Heidi Brewer, Fernando Chonqui, Esophia Higgins-Wilkins, Alexander Jones, Evan Smith (apprentice), and Kirsten Standridge
Music: --minusminus
Costume Designer: Iky Standridge
Originally premiered in March of 2022, "SHIFT(ed)" in collaboration with —minusminus, illuminates the importance that movement has on a person's mental state, tracking the subtle and major changes as one slides between being compelled to move and resisting the urge all together.

BEACON Technical Crew
Stage Manage: Zachary Twitty
Lighting Designer: Christopher Spatafora
AV Technician: Danny Piechocki
Engineer: Mike Rivera

BEACON 2022 was made possible by the generous support of
Al May
Audrey Lanton
Dorothea Lee
Elaine and David Ranieri
Helen Raczkowski
John and Mary Ellen Collins
Kahwa Coffee
MaryJo and Richard French
Pamela Ann and Edward St. Clair
Susan Howard
The Palladium
Tom and Paula Kramer
Tom and Sally Baynard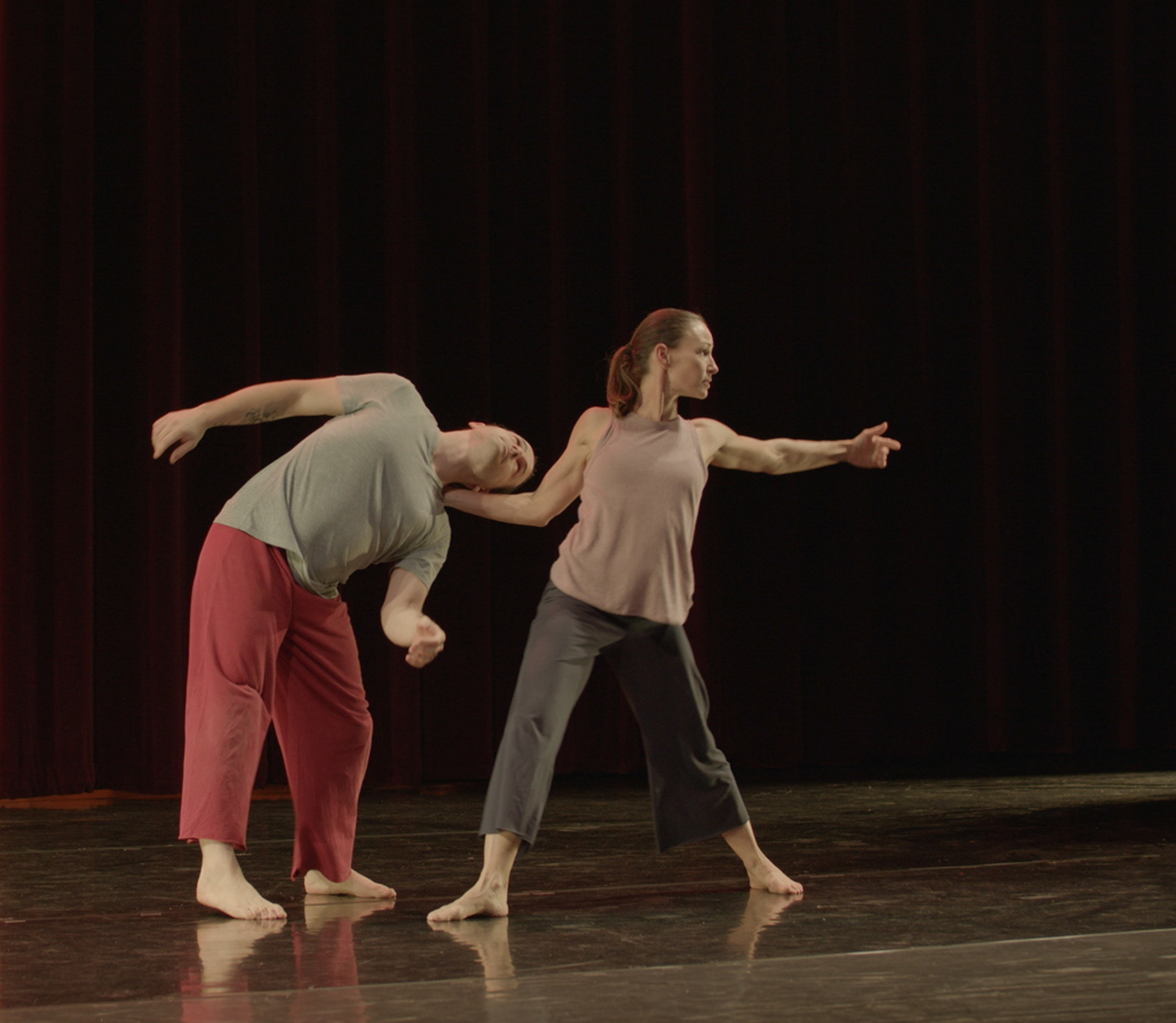 BEACON 2021
The Palladium Live!Friday, April 16, 2021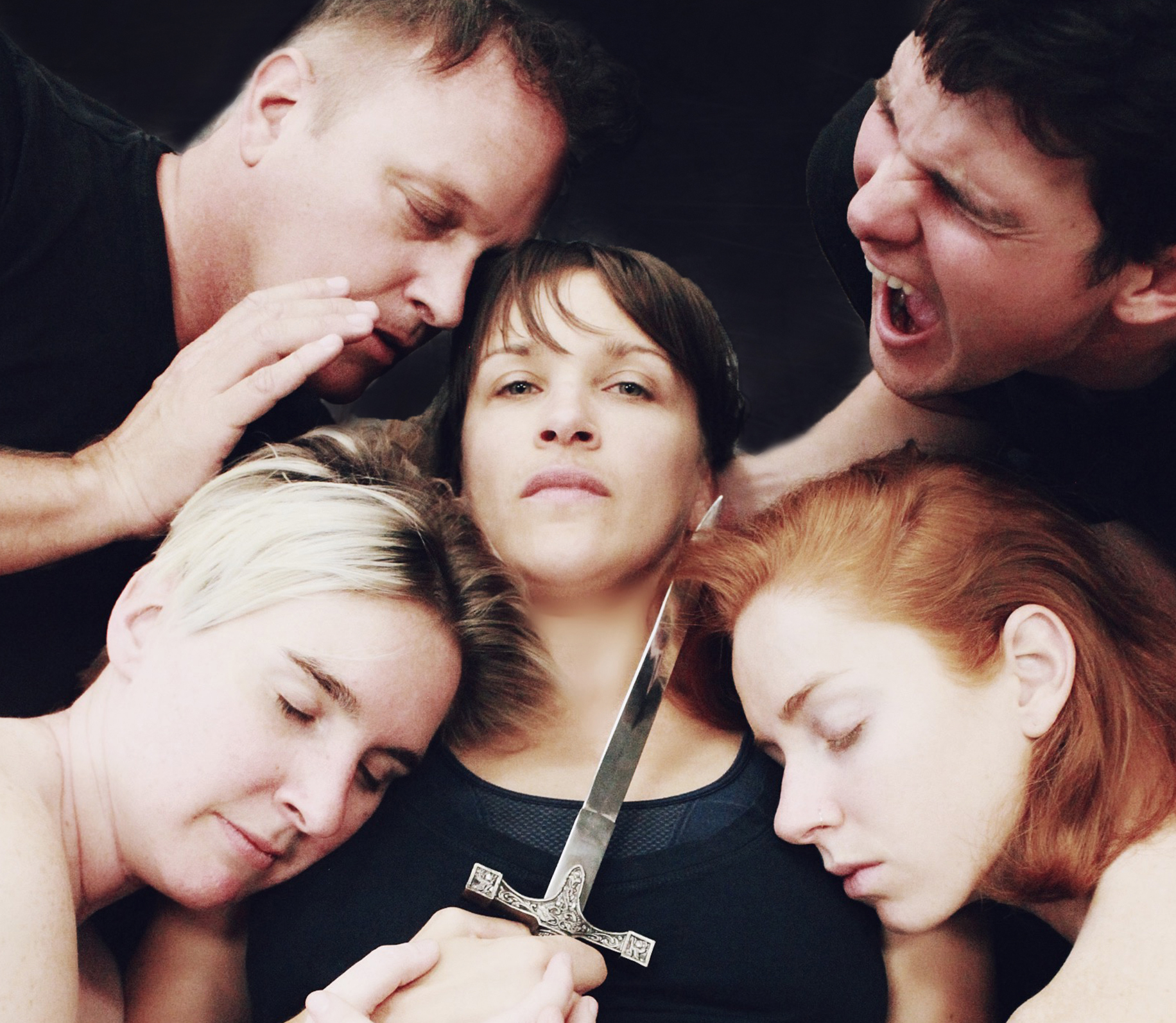 BEACON 2019
The PalladiumFriday, April 5, 2019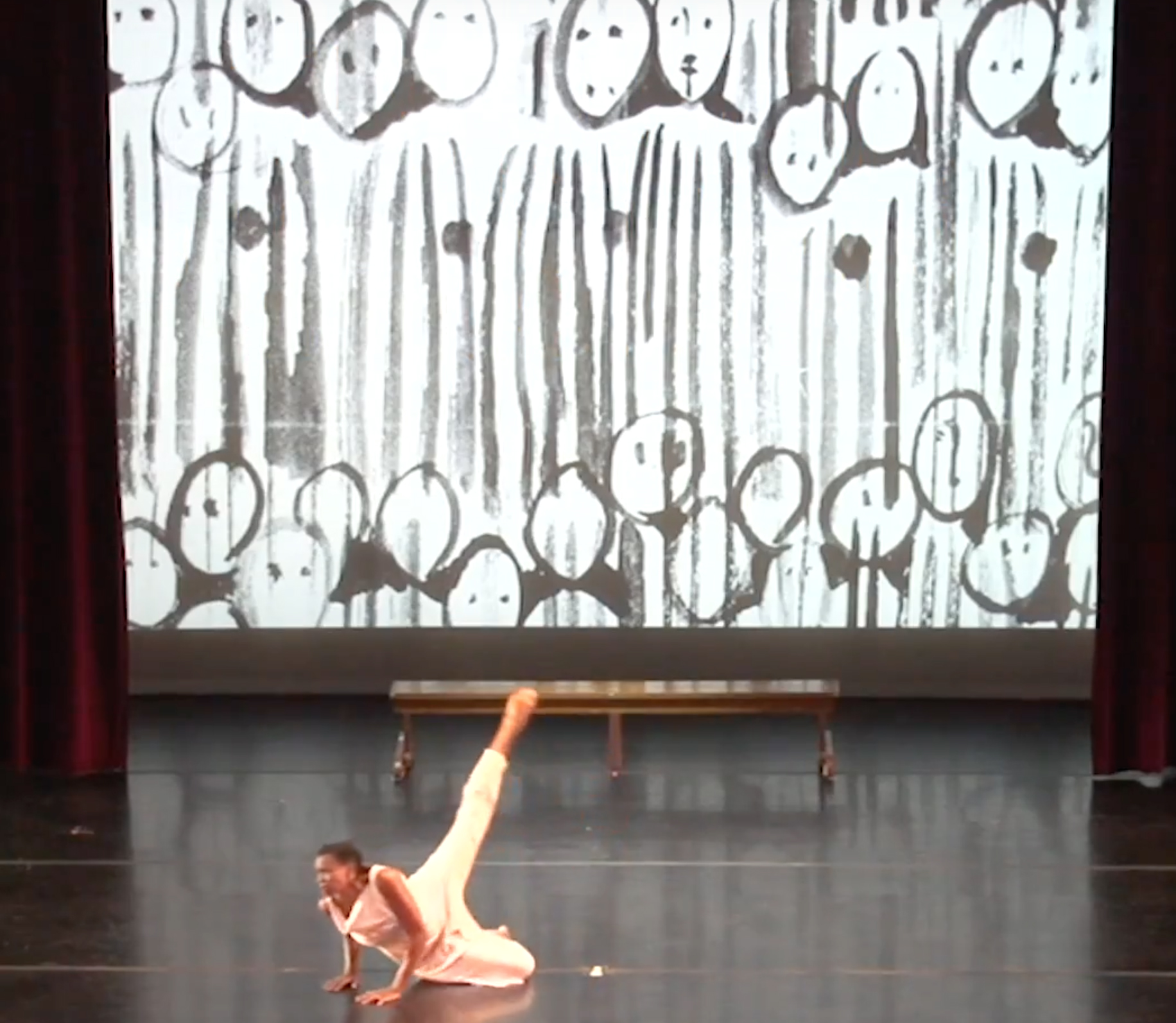 BEACON 2018
The PalladiumFriday, January 12, 2018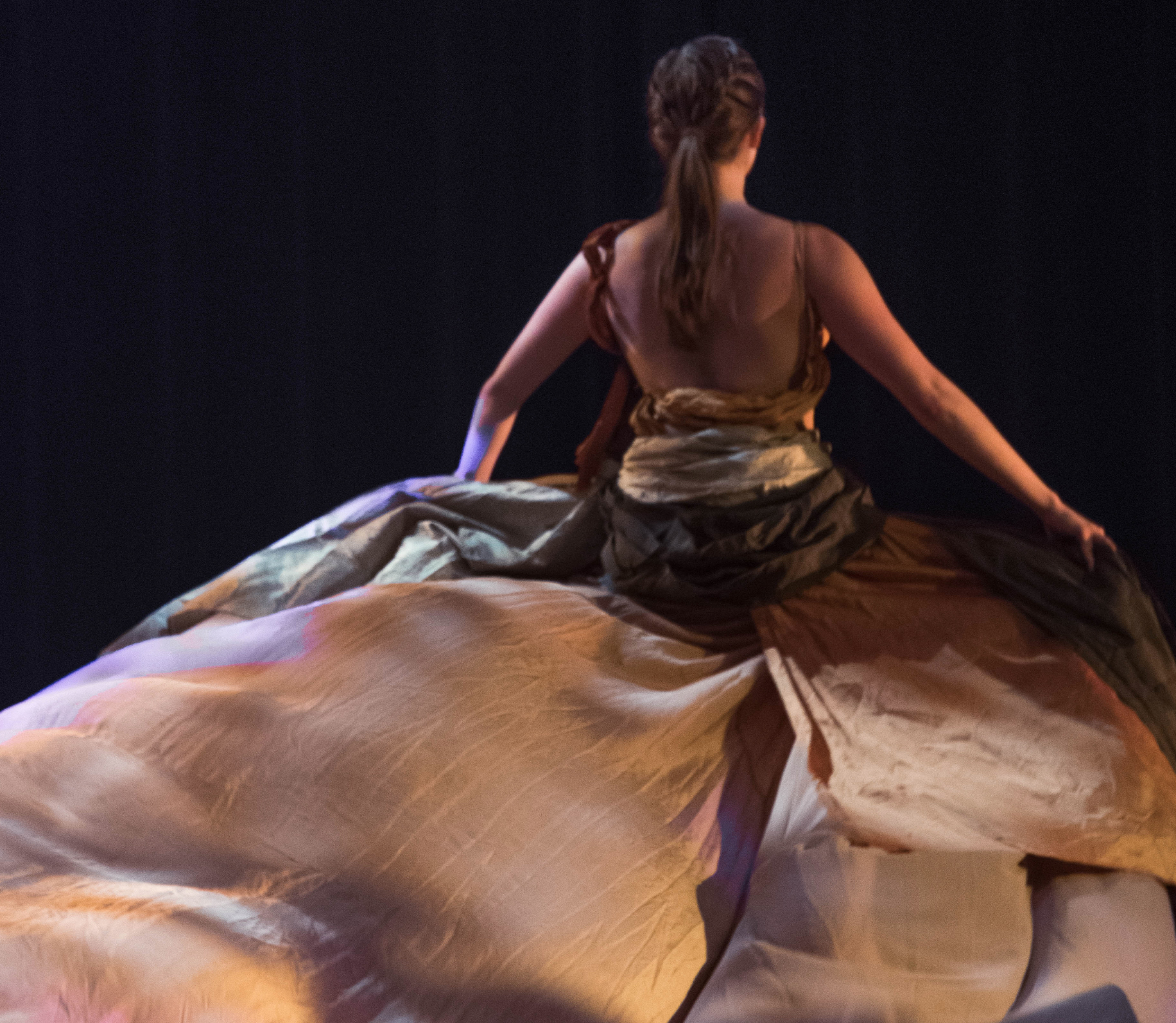 BEACON 2017
The PalladiumFriday, January 13, 2017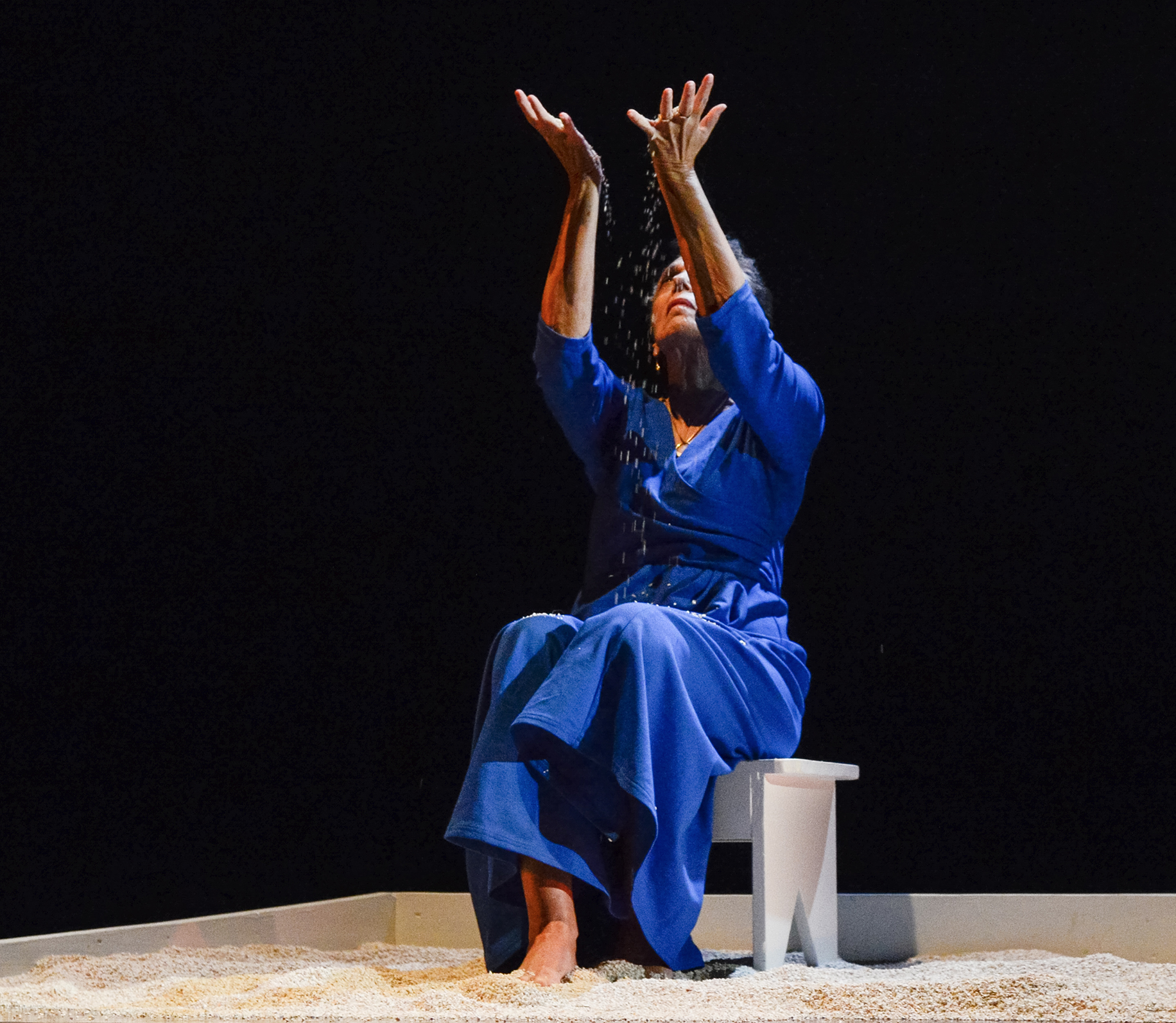 BEACON 2015
The PalladiumSaturday, November 14, 2015